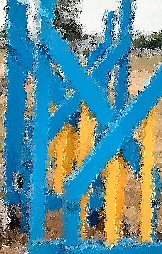 Welcome to Sunniday

To find out more about our club, click on the About Us button on the left.
The Events button will tell you about special occasions whicha re coming up soon.
Courses gives you some handy ideas about how to set out courses.
Members has photos of people in our club and their dogs.
Links - obviously enough - are links to related sites.
And click on Contact Us to find addresses, phone numbers and email contact details.
Lin